You will, within the next two months, be selecting your tracks to use for coursework. Now is a great time to start thinking about genre and track. Don't decide yet, there'll be audience research to conduct first, but it would be a good idea to start finding tracks from a range of genres you might want to do. A good way to do this, and open yourselves up to a very interested audience, is to source music with a creative commons licence. Below are some good websites for you to start your research. Images are links.
CAVEAT: There will be some utter junk on these sites too.
SITES WITH CONTENT WITH CREATIVE COMMONS LICENCES
THE FREE MUSIC ARCHIVE
LAST FM
(link to specifically CC content)
SOUNDCLOUD
JAMENDO
MAGNATUNES
BEATPICK
INTERNET ARCHIVE
I'm also in the process of getting responses from unsigned artists to let me know if they're happy, in principle, for you to use them.
You may, of course,

seek permission from

any artist or record company asking to use their track stating explicitly it is for educational purposes
.
SITES WITH ARTISTS YOU COULD APPROACH AND ASK TO USE
THE UNSIGNED BAND REVIEW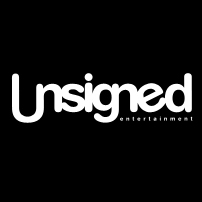 UNSIGNED.COM
THE UNSIGNED BAND WEB
OVERPLAY.COM
ARTISTS WHO HAVE ALREADY GIVEN US PERMISSION
THE GOODWIFE (on Soundcloud)
THE GOOD WIFE (on Myspace)
welcome anyone brave enough to try and make a music video out of their stuff.
(lyrics, content and style challenging but nowhere near as bad as you can hear on the radio).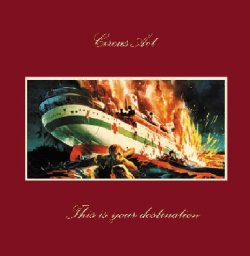 CIRCUS ACT
(
intelligent post-hardcore punk
. Warning, if you use their cover version of 'Message in a Bottle' be prepared to get sued by Sting or, at least, forced to buy a CD of him singing madrigals).